Rosenvale Reserve Shiraz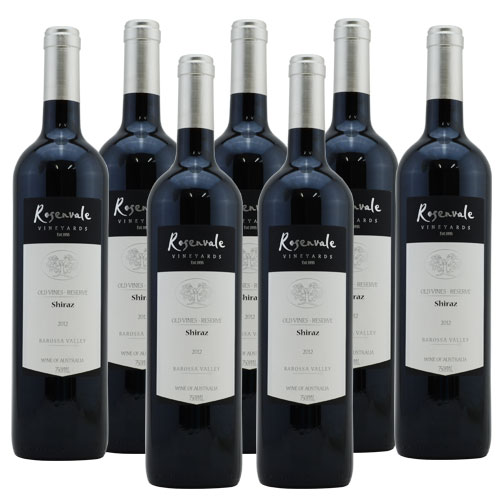 The Barossa Valley is world renowned for being a source of some of the best wine supplies. Thanks to the unique climate and terrain, the Barossa Valley produces distinctive quality and varieties of grapes and wines. Our wines are premium examples of this.
Our Reserve Shiraz has multiple layers of flavors. The wine displays bold fruit styles with aromatic lift from the glass, exotic spice, rich dark cherries, black berries and dried plum on dark chocolate.
Pairing suggestion
Being the full-bodied wine, Rosenvale Reserve Shiraz suits well with the following dishes:
Chicken and pork satays
French onion soup
Grilled mushroom salad
Barbequed chicken
Grilled lamb chops
Steaks
Beef stew
Vegetable lasagna
Ages cheese