Our Inspiration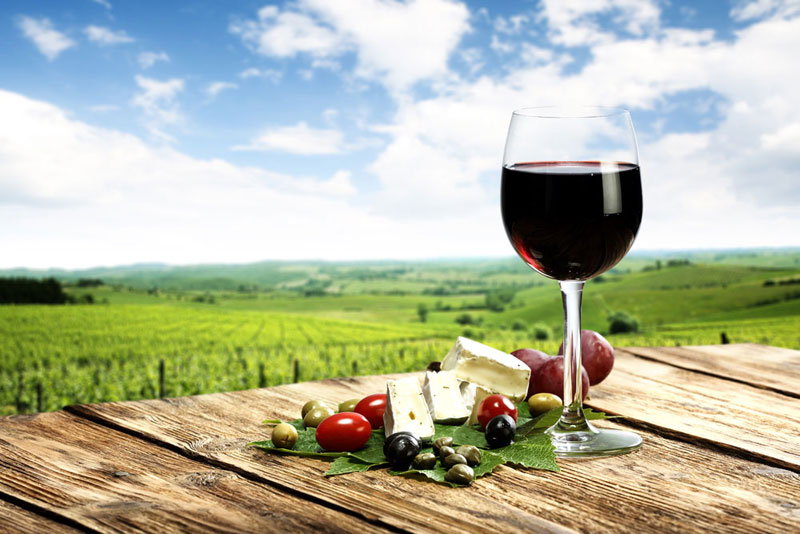 Elite Estates was established when Tanya and Ian recognized a growing demand in Thailand, and other SE Asian countries, for fine wines and gourmet produce.
With Tanya's many years of marketing experience at the highest level, it was a logical progression for her to eventually establish her own business, allowing her to put all of her skills to good use.
Ian holds similar qualifications in marketing, and with almost twenty years spent in the world famous wine growing district of the Barossa Valley, brings his knowledge of wine, and a network of quality boutique wine makers to the business.
Elite Estates has a policy of bringing Quality Australian wines directly from the winery to the consumer.
Before we list any wine under our banner, we personally visit the winery, talk to the winemaker and sample their wines. Only when we are 100% satisfied we will agree to represent the wine as an Elite product.
Elite Estates .... Supplying Elite products to Elite consumers